Mission Statement
Building futures in AI.
Empower students to develop AI skills and thrive in an increasingly technology-focused environment
Provide a platform for students to connect with experienced mentors
Help students reach their full potential in AI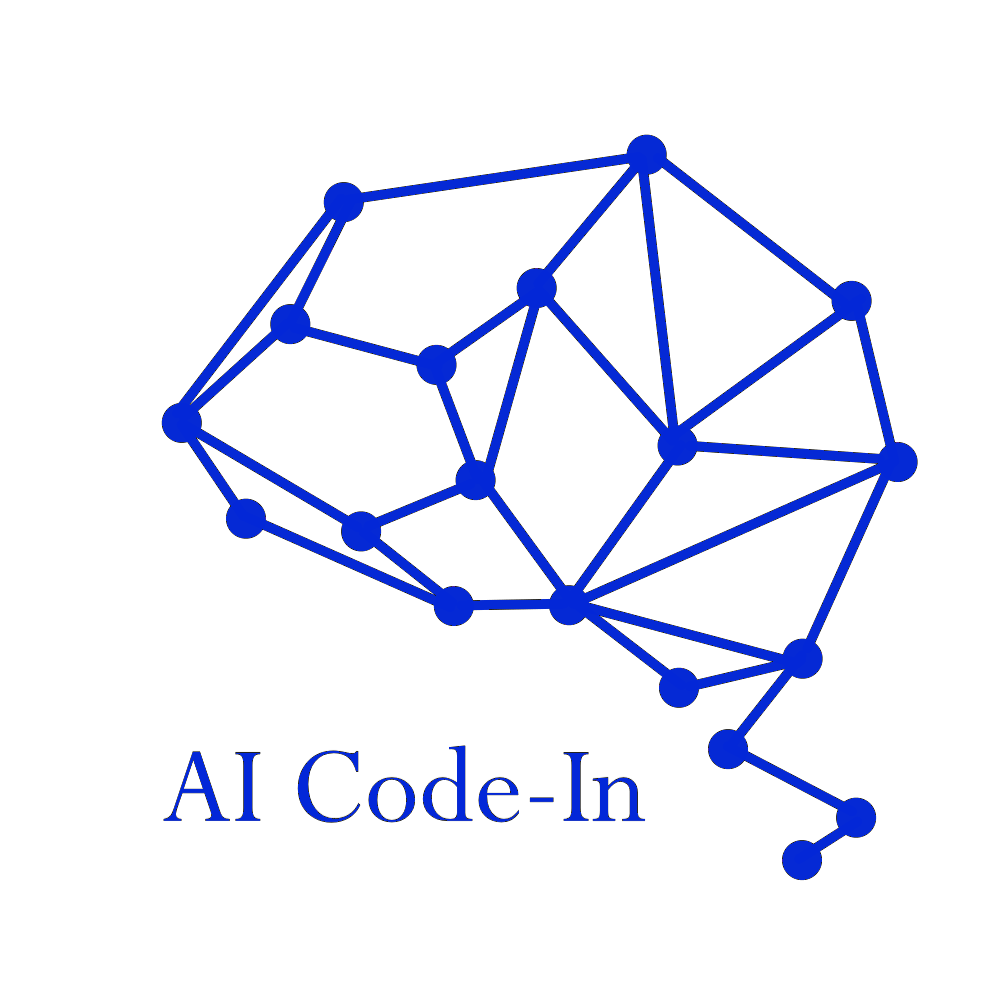 Introduction
It is hard not to notice AI developments slowly infiltrating society, from Siri to self-driving cars, AI is everywhere. AI Code-In recognizes the difficulties high school students have in starting out in this field. The Code-In aims to provide students with a chance to connect with mentors to hone their skills and showcase their abilities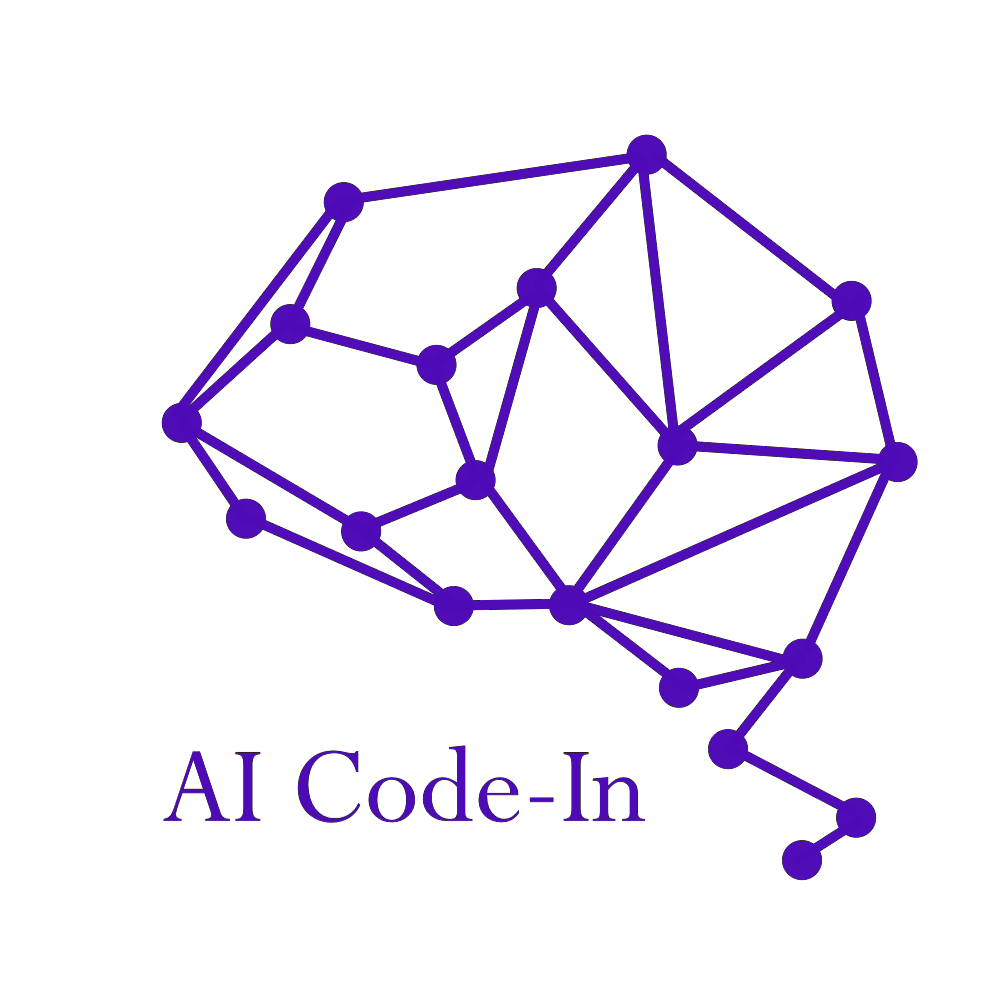 Inspiration
"Our intelligence is what makes us human, and AI is an extension of that quality." ~ Yann LeCun
AI Code-In strives to uncover latent human intelligence & potential in Artificial Intelligence, through AI education.
We believe in investing in youth, preparing them for the AI-centric future.
We believe that everyone can have a future in AI, both with humanities and with STEM
Through our initiatives, we aim to nurture society's next AI leaders.
REGISTRATION
Join us on Slack: HERE!
PARTICIPANT REGISTRATION
Are you a middle/high school student interested in Machine Learning? If so, AI Code-In connects experienced mentors & organisations with students like you, in our AI Code-In contest!
Register
PROJECT APPLICATION
We welcome both AI-related organisations and independent projects to apply to AI Code-In! According to your needs, AI Code-In can assign individual mentors to help out with your project.
Apply
MENTOR APPLICATION
Are you experienced in an AI field such as Computer Vision or Natural Language Processing? If so, we welcome all with experience and a passion for AI education to apply to mentor our students in AI Code-In!
Apply
AI CODE-IN FORMAT
AI Code-in is a 7 weeks long contest, where students work with mentors and organisations on AI-related (CV, NLP) tasks. Students will receive professional mentorship and be evaluated on their submission quality & quantity.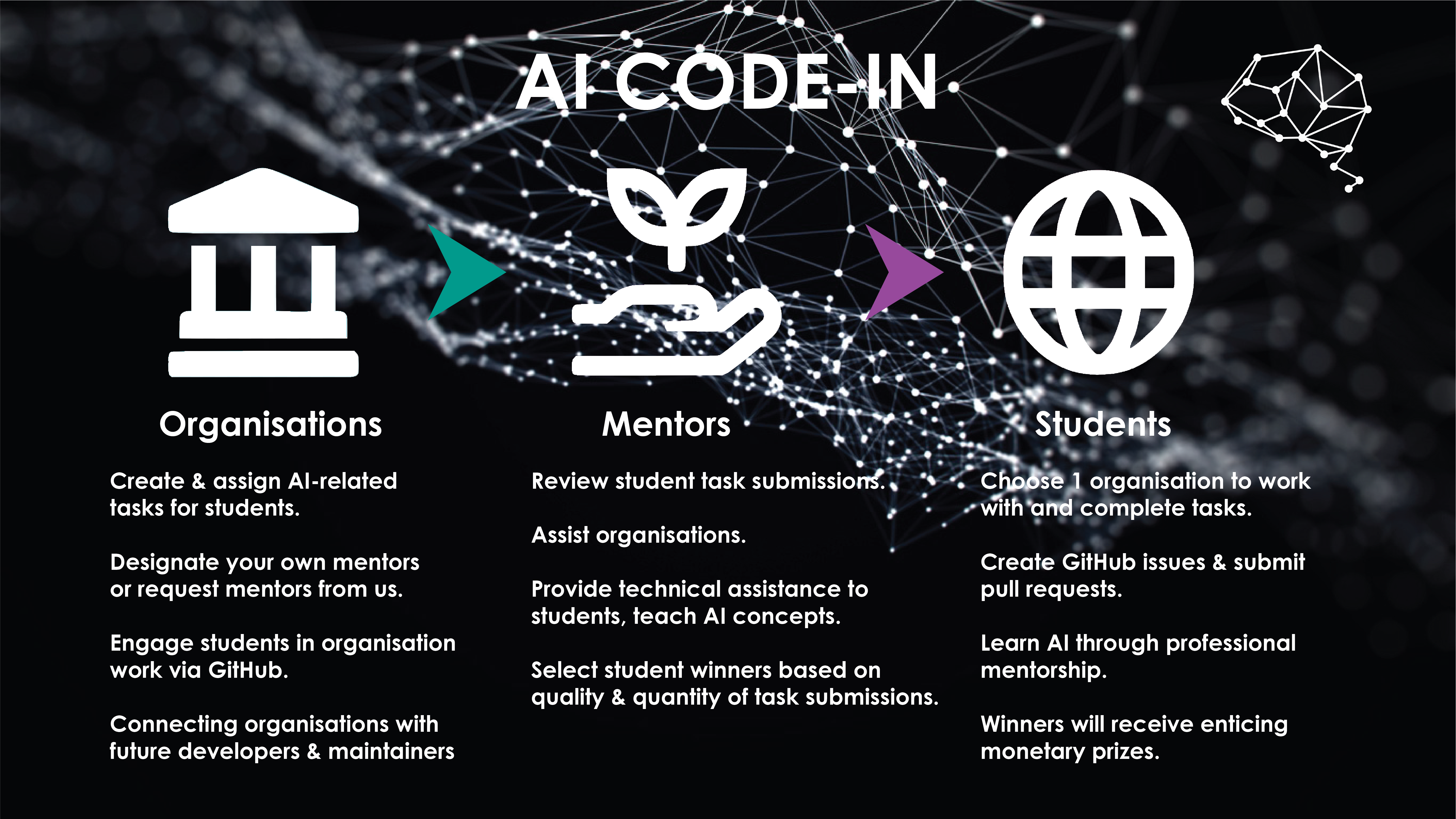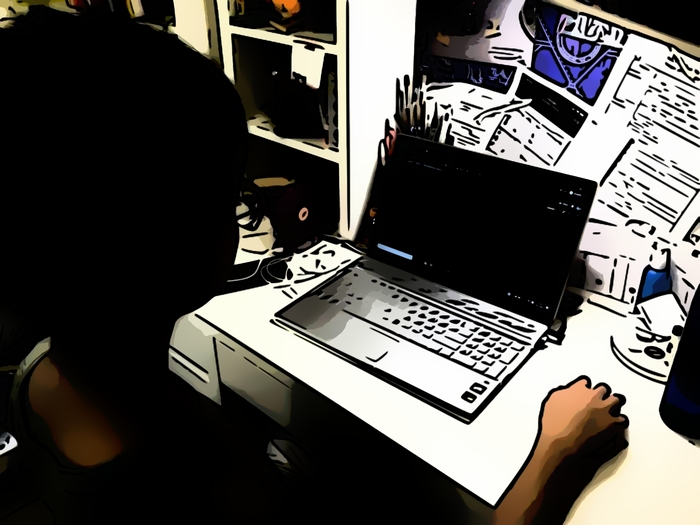 AI is changing our world! In AI Code-In, YOU choose how!
Learn about tips and tricks in AI development from experienced mentors
Explore the limitless possibilities of AI!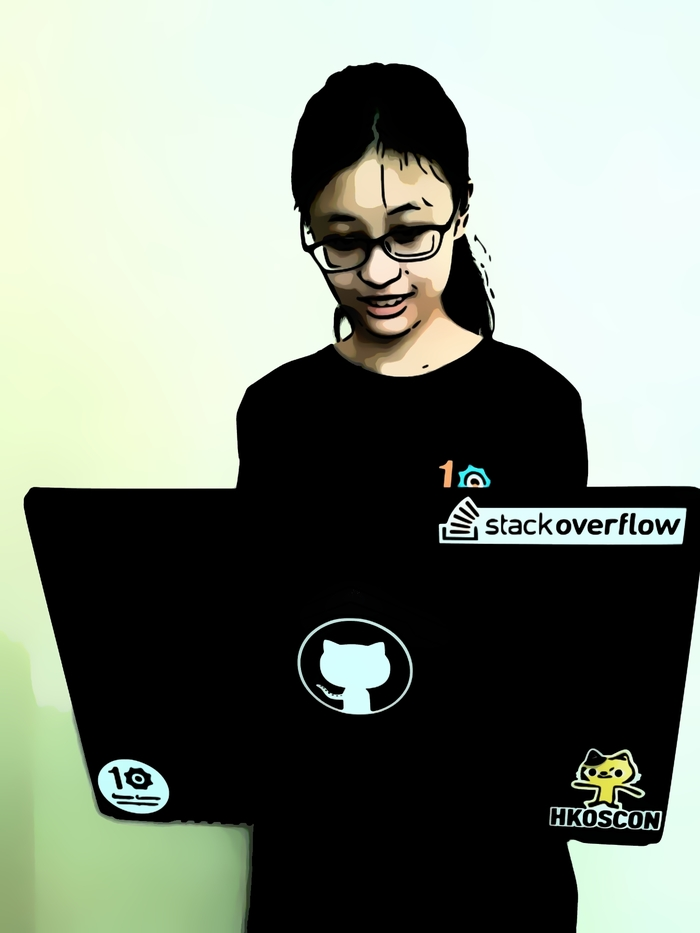 AICode-In is an inclusive competition. We do not discriminate on the basis of race, color, religion, gender or nationality. Any middle/high school student with an interest in artificial intelligence is most welcome to join in!
It is perfectly fine if you are not experienced! Everyone starts out as a beginner! As long as you have a passion in AI, and actively participate, you will leave with new-found knowledge and friendships. AI is for all!
Frequently Asked Questions